Organized at Home
We have been providing Professional Organizing services for your office and home since 2008. We get it. Life becomes busy or gets turned upside down and you find yourself completely overwhelmed and you know that you just need help. Help to get everything back under control … help because you can't keep living like this … help reclaiming your life. We've pretty much seen it all and have provided this exact type of help to many individuals and families… (*and none of these are hoarding situations – life just happened!)
Space Management – We will work with you in many of the areas of your home that are causing you stress and anxiety. Together we'll figure out your natural organizing style and then create systems and routines that help you to keep these spaces in order once we have set up.
Kitchen
Pantry
Bedroom
Closets
Garage
Attic
Basement/Storage
Off-site Storage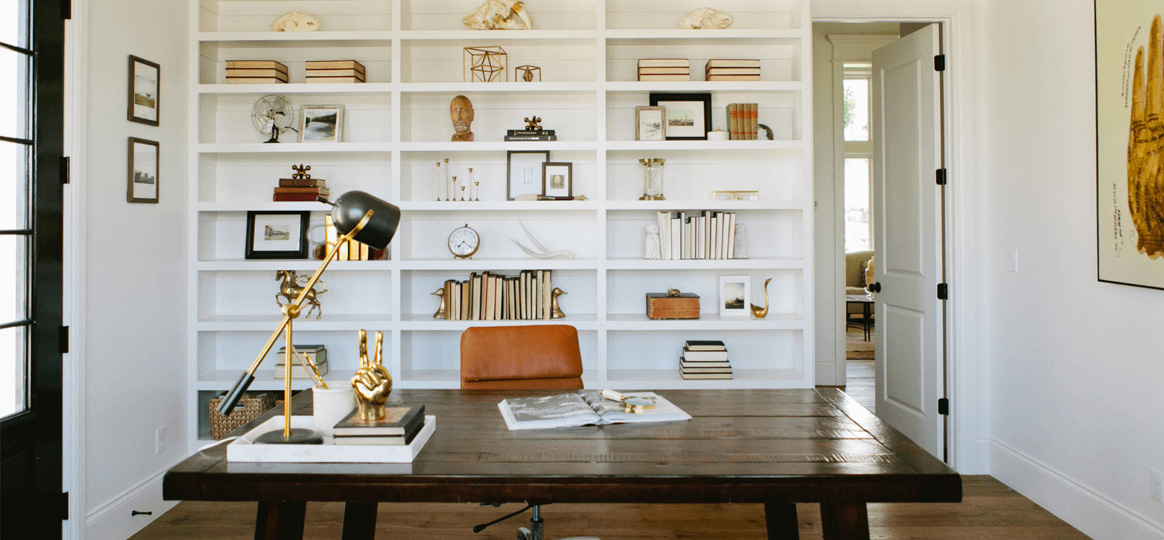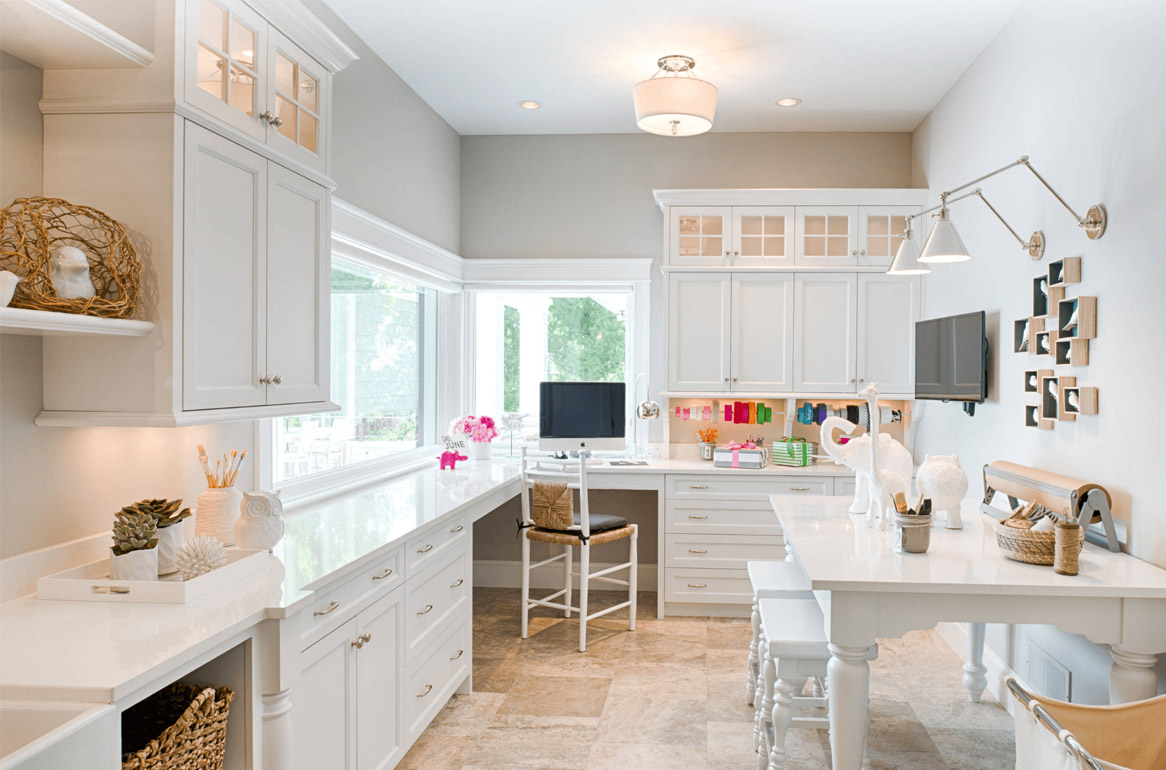 Whole House Organization – Often we have clients that need help in multiple spaces in their home. It is not uncommon for one living space to tie into another and for this reason tackling the bigger picture is often the most productive approach. We have many clients that we work with on an on-going basis (monthly, quarterly, semi-annually) for routine maintenance just to help them keep on top of all the moving pieces. We have also been known to pop into clients' homes (at their request of course!) while they are on vacation to help tighten everything back up so they come home to a clean and re-organized house!
Situational Disorganization – Life happens and sometimes you just need help. It's not uncommon for unexpected events to pop up that will impact your daily life. It may be a slight disruption or it may leave you feeling like you are struggling to keep your head above water. When this happens your attention and energy needs to go to the issue at hand rather than worrying about the level of organization in your home. We work with our clients to help keep everything at home moving in the right direction and be a resource to support them as they work through life's messiness.
Moving & Downsizing – Not only have we helped our clients to clean out, purge and organize for a move but we also help them to get set up in their new house so that it feels like home before they know it. We have a great team of resources that we can bring in to assist wherever help is needed – realtor, moving company, appraiser,auction house, trash hauler, off-site storage, consignment and charities for donations. Please check out "Organized to Sell" for more information on this popular service!
Estate Clear-out – Losing a loved one is never easy and having to sort through all of their possessions (furniture, papers/documents, personal records, keepsakes & memories) is understandably overwhelming. With sensitivity and respect we have worked with clients to help them sort through everything in the estate and determine the appropriate destination for their loved ones' belongings (other family members, charities, consignment or storage). We can photograph, document and create an inventory (digital and/or hardcopy) cataloging each item and where it goes. We will also coordinate with our team of resources (mentioned above in Moving) to handle whatever needs you may have.